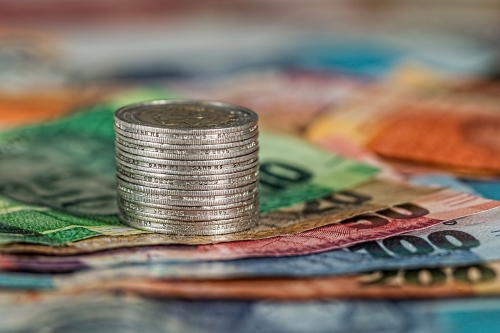 Objectives
Understanding users' lifestyle, values and needs:
Understand users' motives to purchase financial products, their values about financial trading, how they trade, what they expect towards the financial products etc.
Prototype evaluations:
Evaluate and receive user feedback on the new app's concept, UI, IA and functionality, to get insights for the product improvement.
Procedure
In-depth interview
Usability test
Rating
Approach 1: Analysis on user behaviors and values (IDI)
Understanding user touchpoints and involvement with financial products
Interviewed in detail on target users' daily involvements with financial products and their values in regards to the investment: How they started the financial trading, what information resources they use, their trading habits / personal rules etc.
Understanding user opinions towards financial products
Interviewed about financial products / platforms users had ever traded (on) and got their opinions and expectations towards them.
Approach 2: Prototype evaluations (Usability testing)
Understanding of the product concept:
Evaluated users' understanding of the product concept and functionality at the first view.
Validation of the UI design:
Interacting with the prototype, validated the effectivity of the IA/UI elements which are the keys for the trading.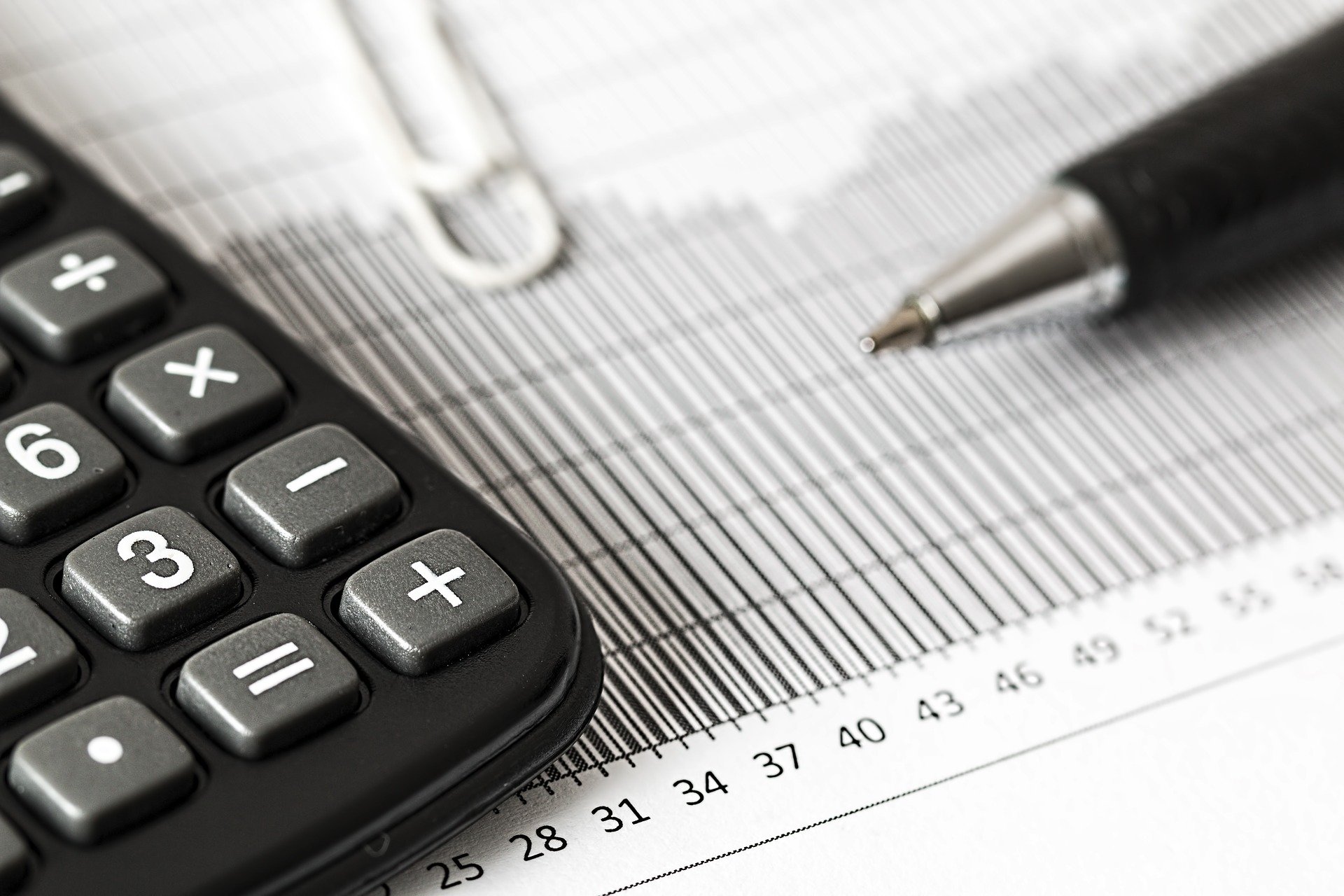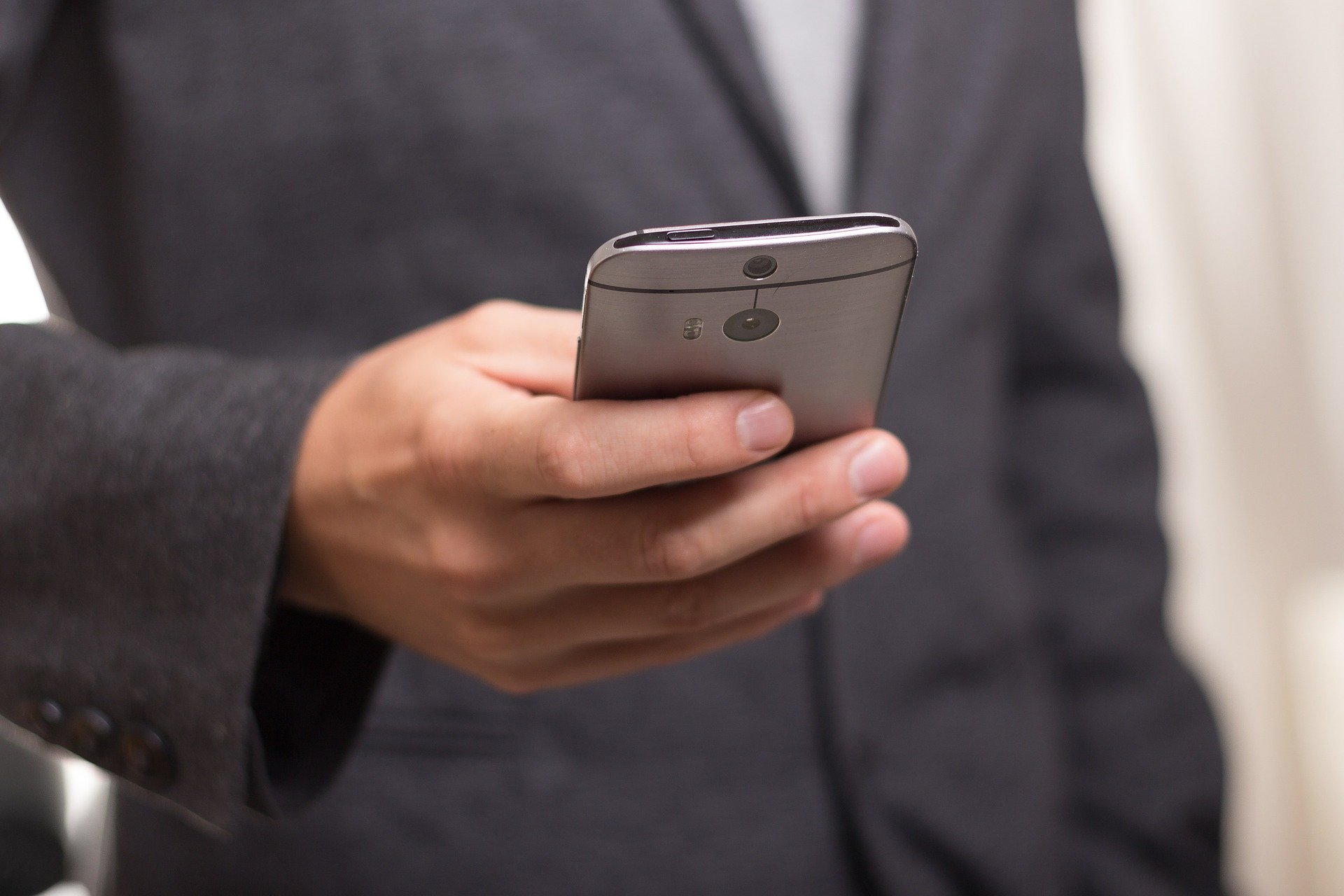 Approach 3: Validations of the product concept (Post interview / Rating)
Analysis of the trading experience:
Evaluated the overall trading experience by rating and get supporting opinions about the product concept and functionality to get the insights for the improvement.
Identification of the UI issues:
Evaluated the UI design and interactions by rating and received feedback on strength and weakness in detail, to provide practical recommendations.
Project Results
Clarifying the possibility of the new product:
Clarified how target users position and interact with the financial products in their daily lives, and validated the possibility of the new product in the local market.
Clarifying improvement opportunities:
As well as identifying UI and functional issues, clarified the improvement opportunities to enhance the reliability and satisfactions of the product.
We will provide custom-made UX services for your specific needs!