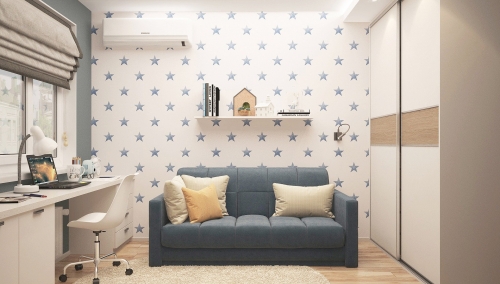 Project Overview
Based on an existing PC website which provides rental apartment information, newly developed a mobile website with consideration of the mobile-specific user context and needs.
Procedure
Expert review on the existing PC website
Survey on the apartment hunting with target users
Wireframing
User evaluation of the prototype
Expert Review: Identifying issues of the PC website
Identified issues in the structure and content presentation of the existing PC website, in order to eliminate them to develop a new mobile website.
Survey: Understanding user behaviors and decision making process
Conducted a survey on the user journey during the apartment hunting: How they searched for apartments, how and why the decisions were made, what obstacles they faced etc.
Analysed results to draw a picture of an ideal apartment information website.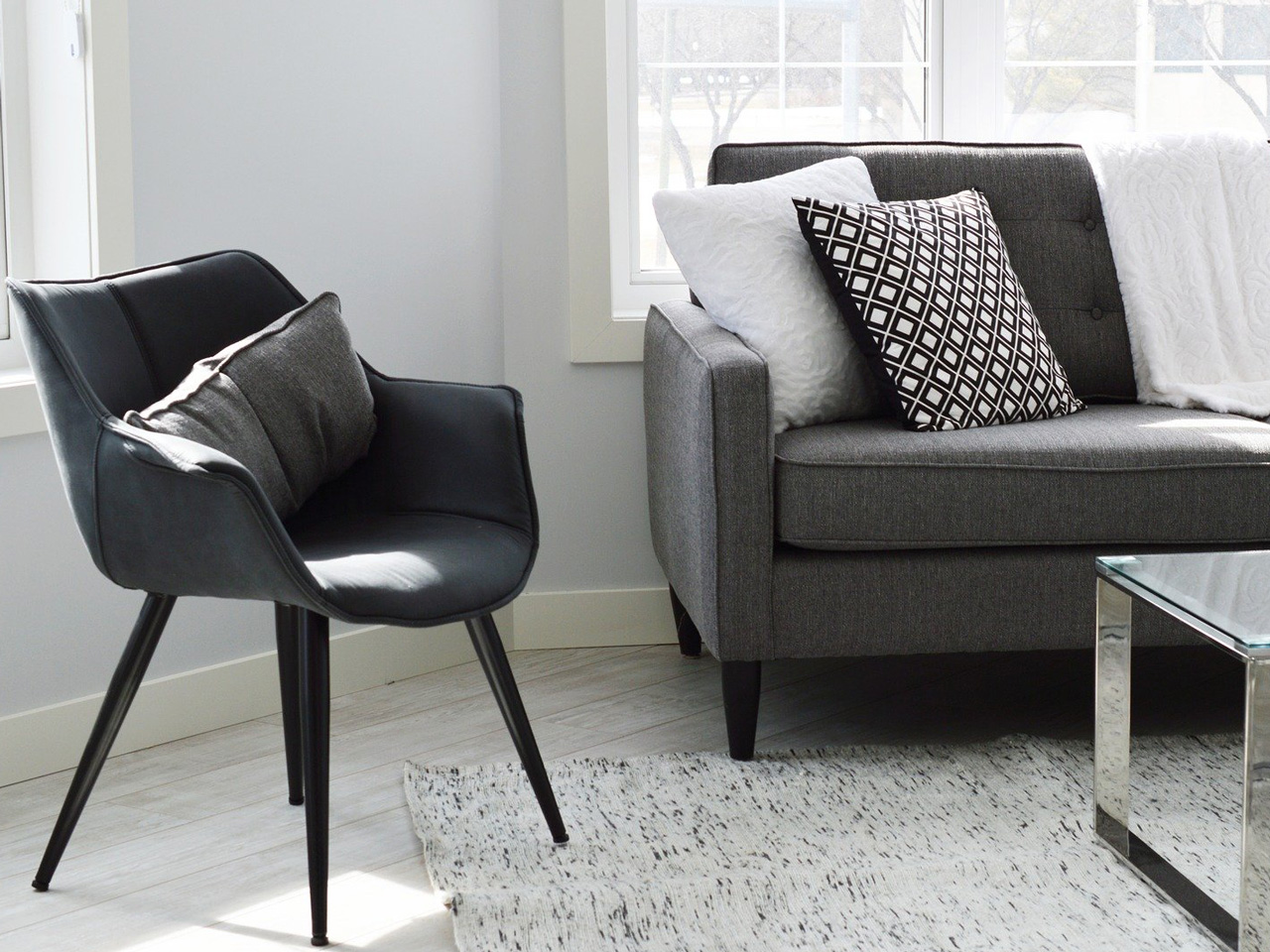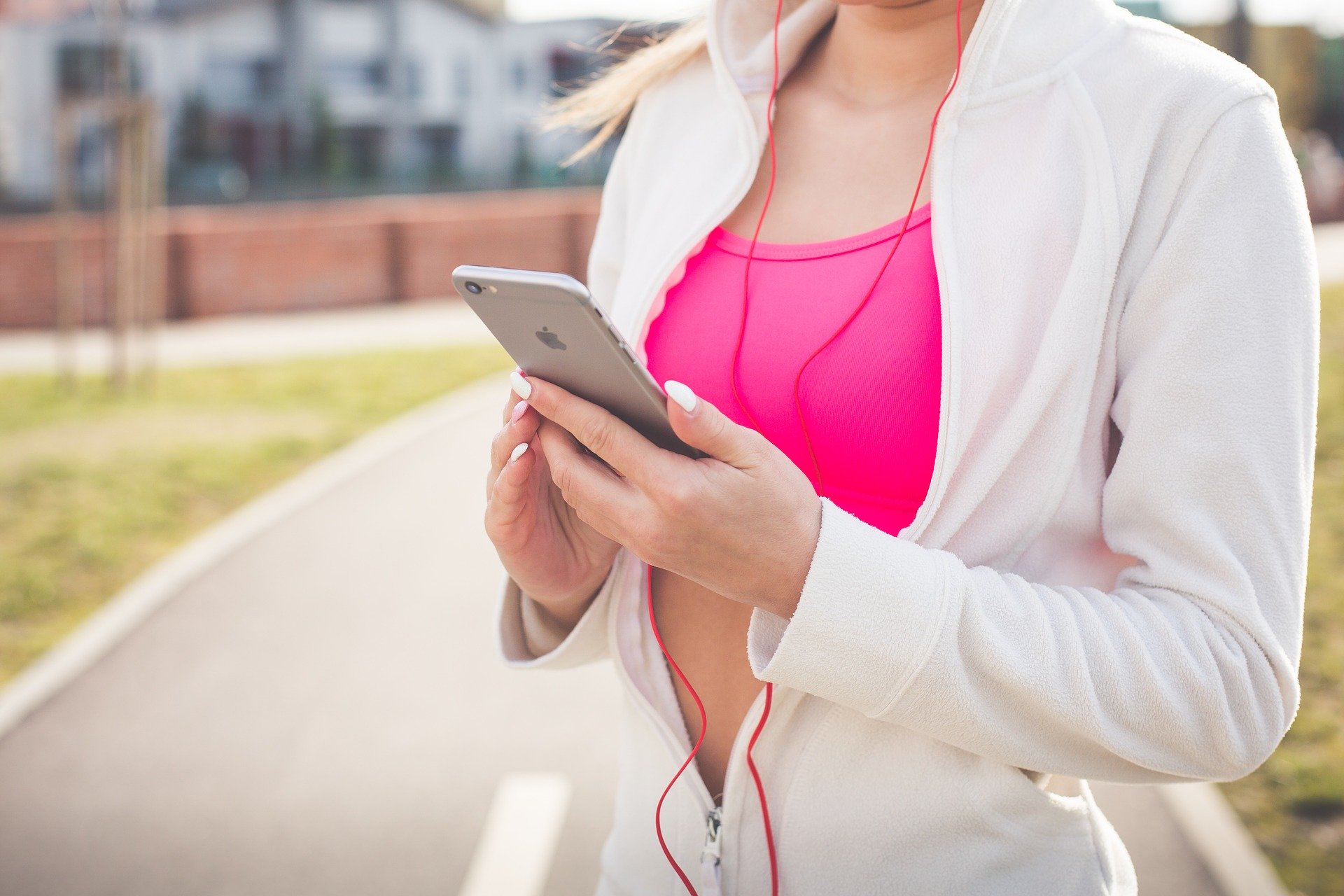 Wireframing
Based on the preceding study results, developed a wireframe and passed it to a designer to create visuals.
Prototype evaluation
Evaluated the hi-res prototype with target users, and eliminated interaction issues before going live.
Project Achievement
Not only solved the issues found on the PC website, the new mobile website, with careful considerations of the target user behavior and needs during the apartment hunting, successfully acquired new users.
We will provide custom-made UX services for your needs!