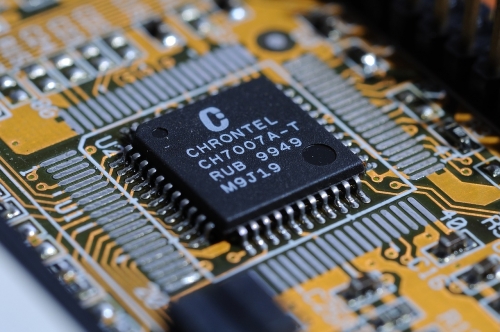 Objectives
Understanding user needs
Understand users' motives to select e-commerce site to purchase electronics/electric products for professional use, as well as their demand and/or expectations towards the website's functionality and services.
Understanding user journey
Understand users' touch points with e-commerce sites and the obstacles they are facing as well as users' context and behavior during the product purchase process.
Clarifying areas of improvement
Illustrate the target site's strength and weakness in comparison with competitor sites to clarify the areas of improvements.
Procedure
Expert review (Heuristic evaluation)
In-depth interviews
Usability testing
Rating
Approach 1: Analysis & comparison of design concepts (Expert review/Competitor analysis)
Understanding design concept
Visualized the structures of the target and competitor sites, to analyze their base design concepts and learn from competitors' good practices.
Identifying design & localization issues
Identified the design and localization issues in the product search to checkout flow from experts' viewpoints.
Approach 2: Understanding user journey & user needs (In-depth interview)
Understanding purchase process:
Interviewed target users about their purpose and process of product search and how they make the purchase decisions / purchase in their daily operations.
Analyzing user needs:
Analyzed user needs towards the e-commerce site out of the reasons of their website choices as well as the obstacles their during the purchase process.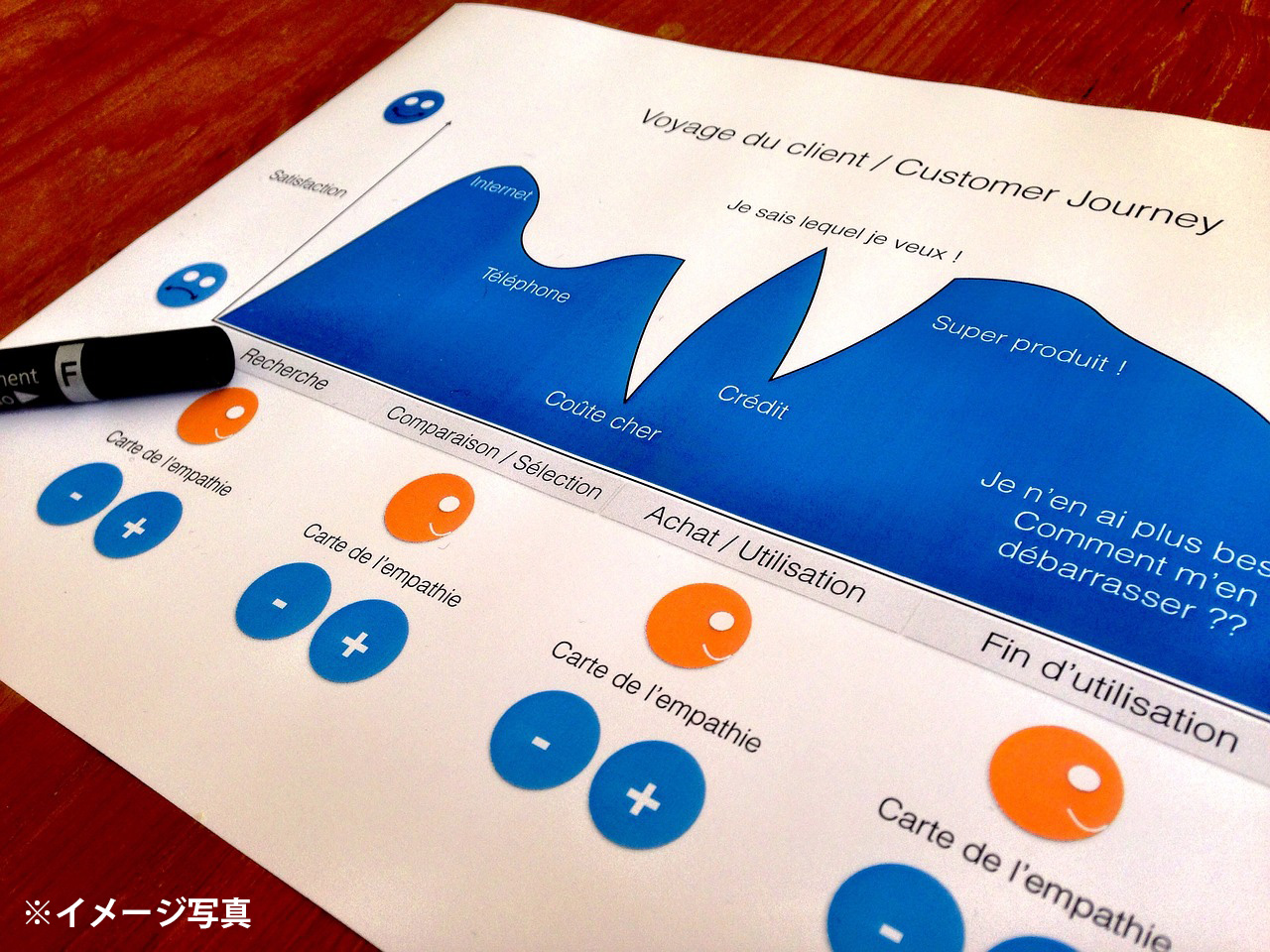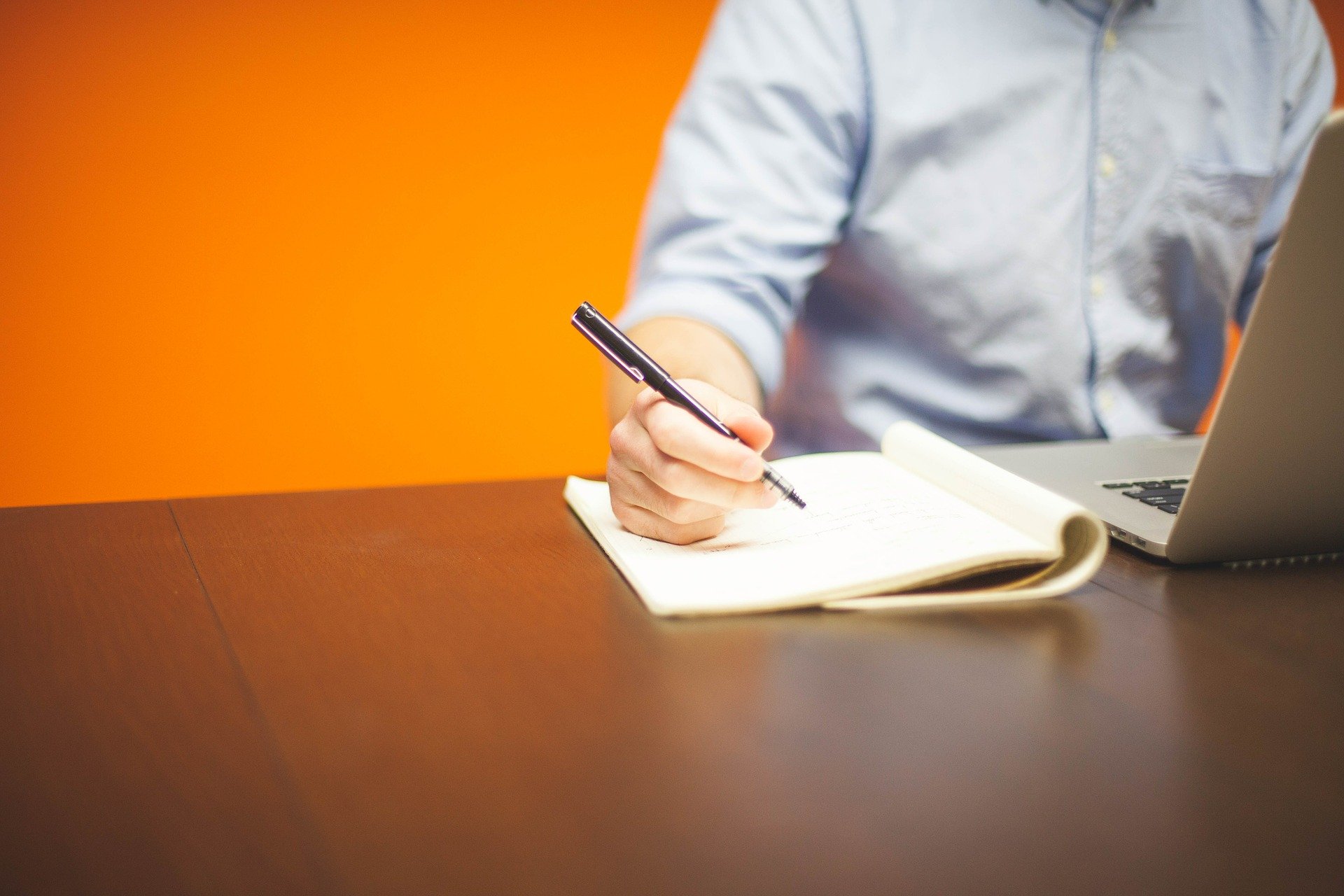 Approach 3: Identifying current website issues / providing guidance for the renewal (Usability test / Rating)
Site evaluations:
Identified current issues in the website design and functionality according to the given user scenarios, such as product search and order placement.
Analysis and improvement proposal:

Interviewed about the weakness and strength of the website they found during the tasks in detail. Together with the insights from the preceding study results, sorted out and/or broke down the problems to present practical renewal proposals.
Quantified the user satisfactions, reuse intentions etc. and illustrated the reasons.
Project Achievement
Clarified how to strengthen the brand loyalty
Not only identified issues in the current website to satisfy the user needs during the user journey, clarified user images and brand loyalty towards the site to set the right direction for the renewal.
Follow-up Study
Six months later, conducted a follow-up remote interviews to evaluate the improvement results.
We will provide custom-made UX services for your needs!