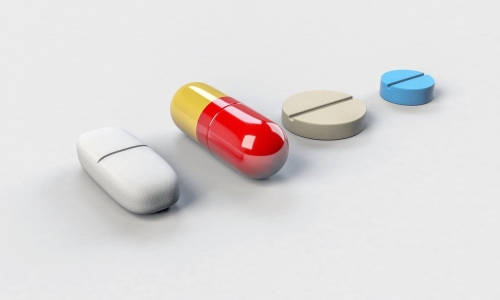 Objectives
To identify the causes of the following issues which are known in a BtoB pharmaceutical product/information website:

The primary user segment is unable to get to the target information
The useful pharmaceutical/medical information in the lower pages has low page views and is not much utilized by medical professionals
Procedure
Expert reviews to identify the issues of the current website
Competitor analysis on the IA/UI and best practices with several other websites
Approach 1:
Formulate hypothesis on user's context and content priorities:
Set hypothesis on the content priorities as well as users' context for each target segment when browsing the website
Identify issues on the findability and content presentation
Identified the issues on the website structure and presentation which prevents efficient browsing and comprehension of the contents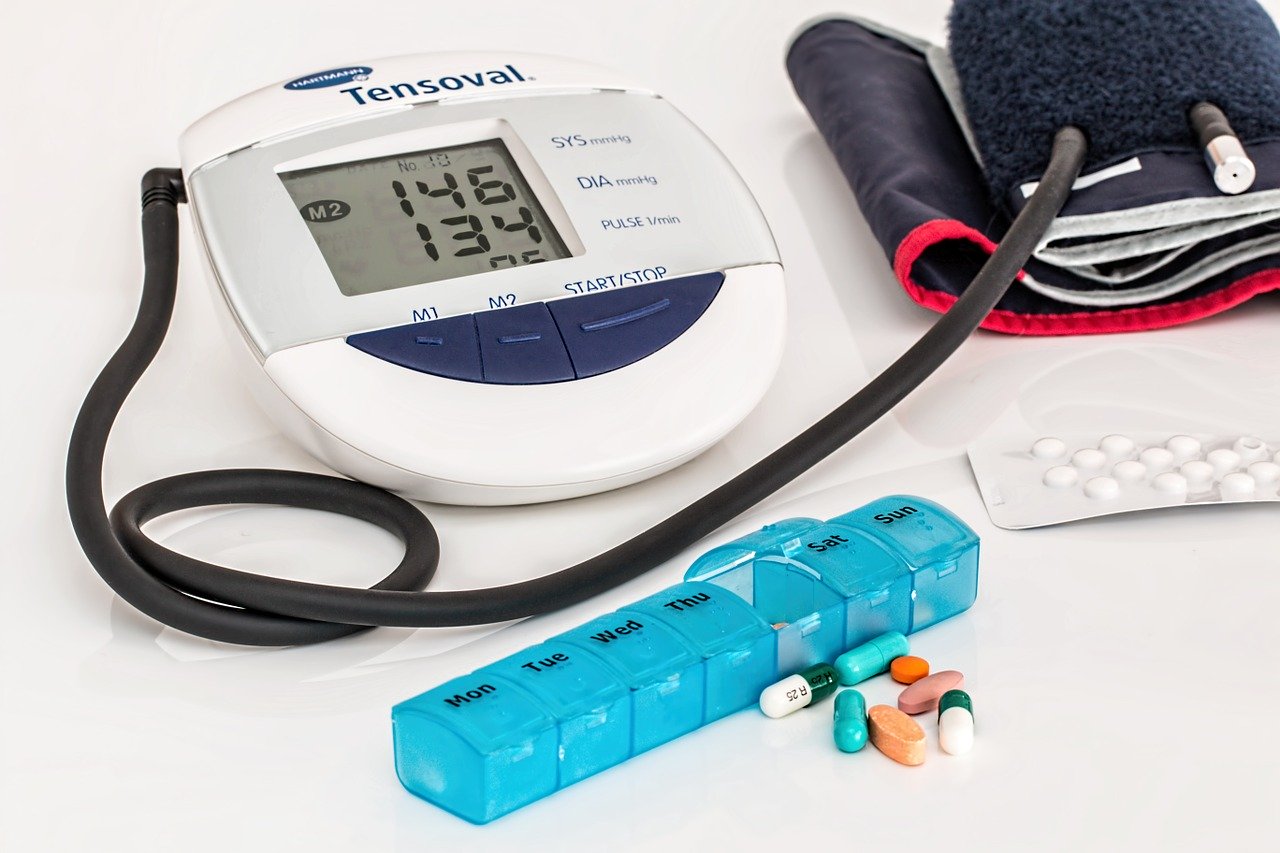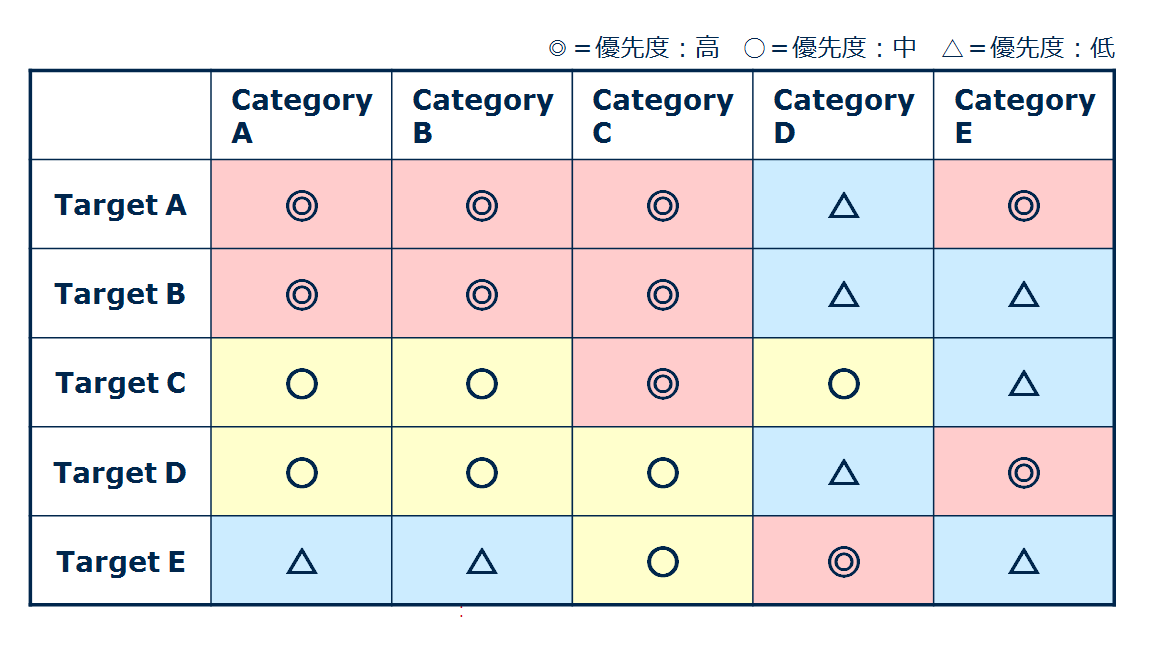 Approach 2:
Identify general UI issues:
Found out general functional/interaction issues which would also be obstacles when using the website (search functionality, user assistance etc).
Provide recommendations in comparison with competitor websites:
Illustrated the characteristics of competitors' website architecture and learn from their best practices for the improvements.
Project Achievements
The following major issues were identified:

Compared to competitor websites, the target website is unconscious about the content priorities for each target segments
The target website does not provide proper browsing paths and search options according to each user segment needs

Based on the insights, provided practical recommendations for the improvement
The new website has an improved findability with a clear content grouping and logical structure for each target users.
We provide custom-made UX services for your specific needs!